MAY 11 UPDATE:
Based on ongoing developments, we are delaying The Swag's opening until Thursday, June 18. We are confident — and hopeful — that this will be the last delay, but we will, of course, continue to monitor the ongoing developments and restrictions.
We look forward to opening in June and providing a safe and outstanding experience for our guests. We hope you will join us!
---
APRIL 16 UPDATE:
Given the current stay-at-home orders in effect for North Carolina and Haywood County, we are — unfortunately — delaying our opening until Friday, June 5.
We will continue to monitor the ongoing developments and restrictions, and we look forward to reopening this summer.
---
MARCH 24 UPDATE:
Based on developments and in the interest of the health of our guests, staff, and community, we have decided to further delay our opening until Sunday, May 17. A letter explaining our decision can be found here.
---
MARCH 16 UPDATE:
Our team at The Swag continues to closely follow the developments around the coronavirus (COVID-19). After much deliberation, we have decided to delay the opening of The Swag until May 1 to keep our guests and employees as safe as possible. We hope that in four weeks this decision will seem like an overreaction on our part, as that would mean the virus proves to be milder than feared. However, we also want to be cautious and deliberate about how we proceed.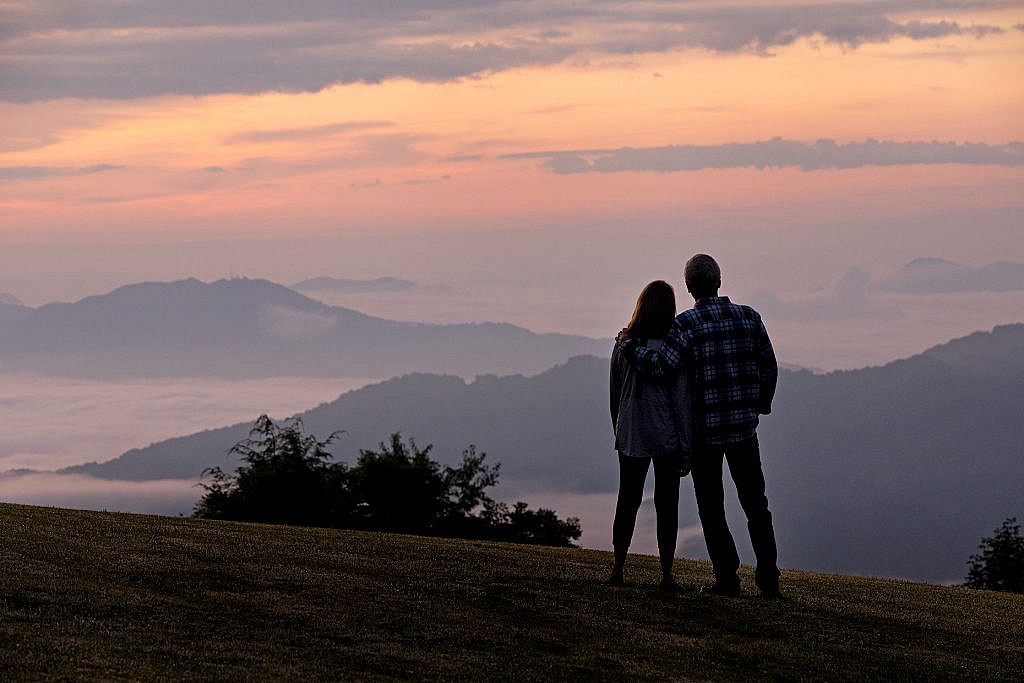 Members of The Swag team will be contacting all guests with April reservations directly by email and phone. We will help reschedule their visit to another date or fully refund their deposit. Please know that we are deeply sorry for the inconvenience this causes.
While we know this is disappointing–and it is for us too–, we believe it is the right thing to do. Furthermore, we want to outline some of the factors that went into our decision-making process:
We want to provide guests with as much advance notice as possible to adjust plans, rather than a sudden cancellation in April.
We have many guests who fit into the heightened risk category, according to the Centers for Disease Control and Prevention (CDC).
Although the top of a mountain may seem like an ideal place to practice "social distancing," The Swag is special, in large part, because of the communal nature of mealtime, special events and more. Social distancing at The Swag would lead to a diminished experience for guests.
As we ramp up for the season, our department managers will be hiring and training new team members. Delaying the opening will allow our team to postpone, as needed, any pre-opening activities to minimize the spread of the virus.
We are proceeding as though we are opening May 1. While we are not planning for any further delays, we are optimistic that we will know by April 1 whether any such delays are needed. We will keep everyone updated via our website and social media. If you have any questions or concerns, please reach out to us via phone at 828-926-0430 or by emailing stay@theswag.com.
Thank you so much for your understanding and support. We look forward to opening our 39th season soon and look forward to welcoming you to 5,000 feet! We join everyone in praying for good health for our guests, staff, families and friends.
-Annie & David Colquitt
---
FROM MARCH 12:
Like many of you, we at The Swag are monitoring developments related to the Coronavirus outbreak closely. We are relying on the Centers for Disease Control and Prevention, the World Heath Organization, the state of North Carolina, and other governmental agencies for guidance on any mitigation strategies, as well as everyday preventative actions, that we should be taking at The Swag.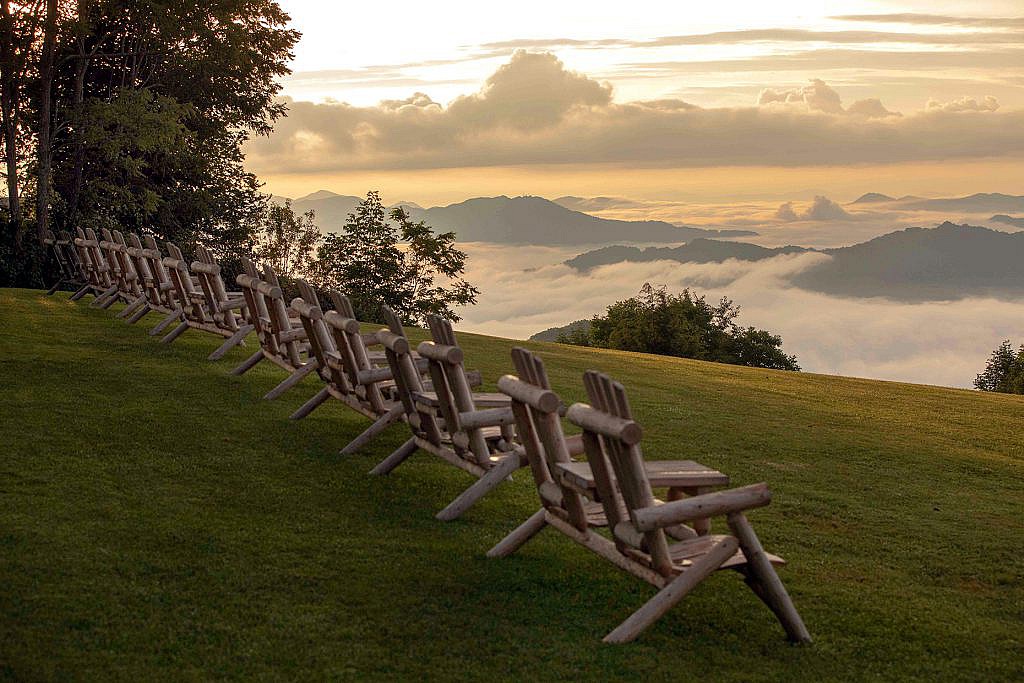 While we remain prayerful that this pandemic will come to an end sooner rather than later, all indications are that it will continue to spread over the coming weeks. Our General Manager, Greg Hoover, is already putting plans in place to help train our staff to do what we can to reduce the risk of any transmission at The Swag. This includes expanding our paid sick leave for seasonal staff members. Our staff has — and will — adopt all recommended procedures to provide the safest environment from our guests. We hope that all of our staff and guests will remain healthy and safe in the weeks and months ahead.
We are planning to open The Swag's 39th Season on April 17 as scheduled. However, we will continue to monitor developments and adjust our plans or practices as needed.
We understand that some guests, especially those that may be at a higher risk, may need to change their travel plans. Any guests that feel like they need to adjust their stay to a later date, please reach out to our office at 828-926-0430 or via email at stay@theswag.com.
Above all, we strive to provide a safe environment for our staff and guests. We will continue to do so during this time. We wish you and your family good health now, and in the coming weeks, and we hope to see you soon.
-Annie & David Colquitt