Chestnut Lodge
Annie's Room
Steam Shower
Outdoor Shower
Private Balcony
Located in the Chestnut Lodge, Annie's Room is a corner room with king size bed and a fireplace for guests to enjoy and relax after a day of adventures. This mountain getaway also comes complete with a steam shower, large balcony and outdoor shower. Room amenities include a wet bar, coffee machine and a small refrigerator stocked with soft drinks, trail mix and hiking bars.
The Swag does not recommend Annie's Room for guests with children under the age of 6.
Starting at $1,450 (includes all meals)
* Outdoor showers and tubs are seasonal and may be disabled during weeks with freezing temperatures.
Check Availability
"We (a group of three couples) have been traveling every August together for the past nine years and The Swag is the only place we voted unanimously to return to."
The Still Massage
30 Minute
$120
60 Minute
$230
90 Minute
$350
A customized massage treatment that invokes deep tranquility or releases chronic tension. Aromatherapy and muscle balms are integrated to optimize your experience.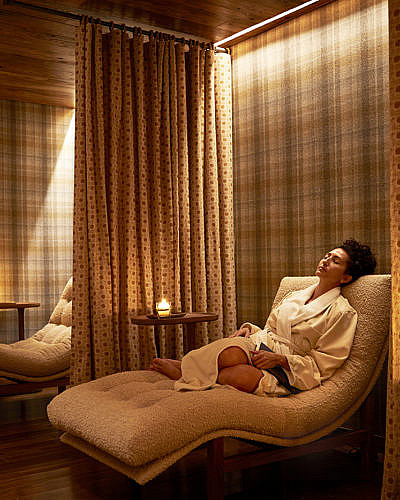 Keepsake Vase & Personalized Note
Medium Stone Vase
$55
Large Stone Vase
$75
Pottery Vase
$120
Order this hand made stone or pottery vase filled with fresh cut flowers for your room. Then, take it home with you to have a special keepsake to remind you of your visit. We'd be happy to include a personalized note card for you.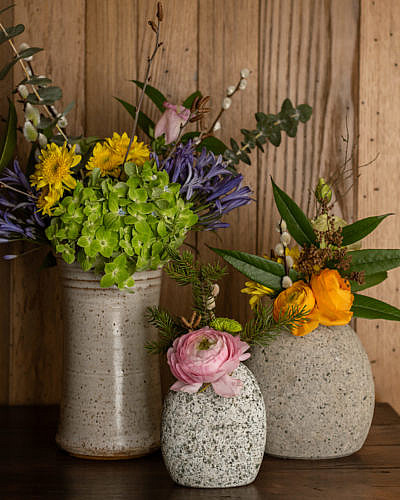 Artisanal Cheese Plate
$25
Artisanal Cheese Board for two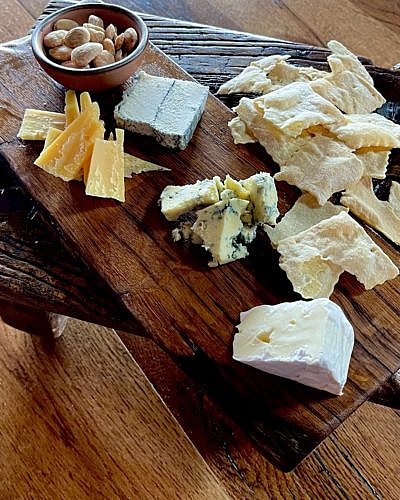 Charcuterie Tray
$25
Charcuterie Tray for two.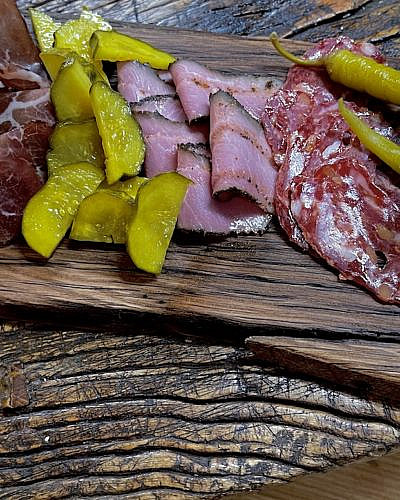 Charcuterie and Cheese Tray
$36
Charcuterie and Cheese Tray for two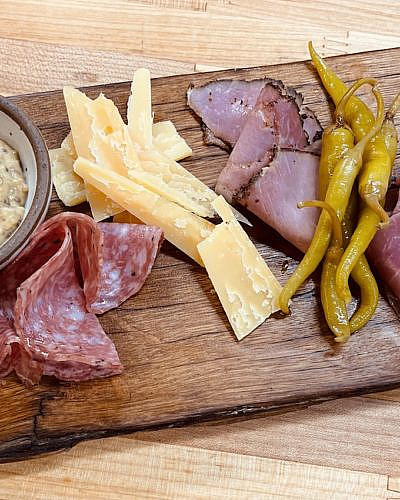 Swag Bars
A famous decadent treat beloved by guests. One taste and you'll see why this is listed as an amenity. Take some extras home with you, we always have extras on hand.