The Swag House
Laurin's Room
King Bed
Steam Shower for 2
Mountain View
Curl up by your private fireplace in Laurin's Room while enjoying the mountain views and vaulted beamed ceilings. This room is equipped with a two person steam shower, making it the perfect romantic Smoky Mountain escape. Laurin's Room is located upstairs in the Main Swag House. Room amenities include 1 king bed, wet bar, coffee machine and a small refrigerator stocked with soft drinks, trail mix and hiking bars.
The Swag does not recommend our Laurin's Room for guests with children under the age of 6.
Starting at $1,150 (includes all meals)
Check Availability
"The total experience was wonderful - from when we made the reservation, were greeted and arrived. Our room, the food and all the people made our stay exceptional; loved the picture and walking stick. The little things made our stay different."
The Still Massage
30 Minute
$120
60 Minute
$230
90 Minute
$350
A customized massage treatment that invokes deep tranquility or releases chronic tension. Aromatherapy and muscle balms are integrated to optimize your experience.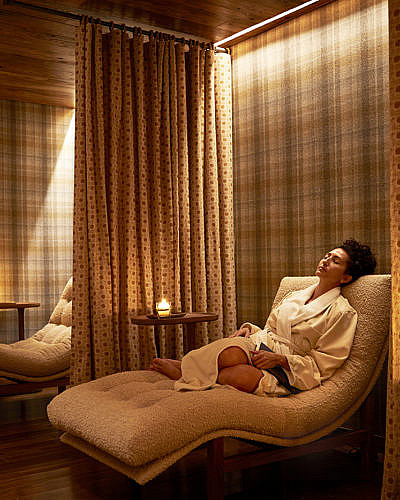 Keepsake Vase & Personalized Note
Medium Stone Vase
$55
Large Stone Vase
$75
Pottery Vase
$120
Order this hand made stone or pottery vase filled with fresh cut flowers for your room. Then, take it home with you to have a special keepsake to remind you of your visit. We'd be happy to include a personalized note card for you.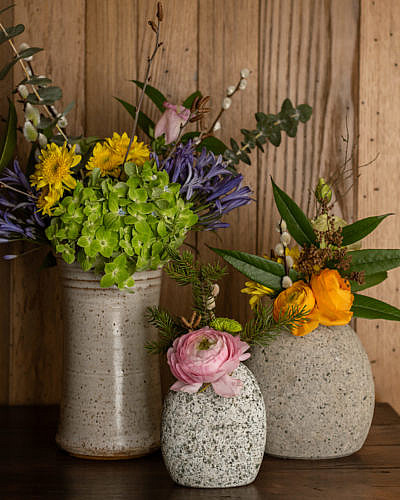 Artisanal Cheese Plate
$25
Artisanal Cheese Board for two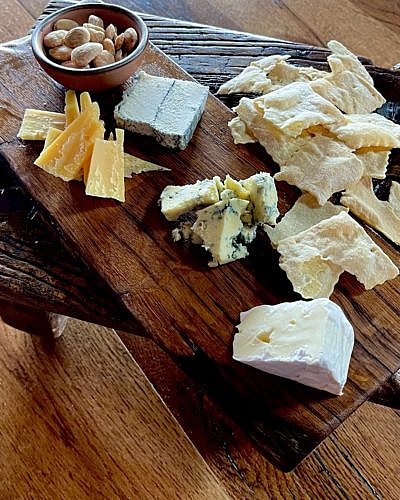 Charcuterie Tray
$25
Charcuterie Tray for two.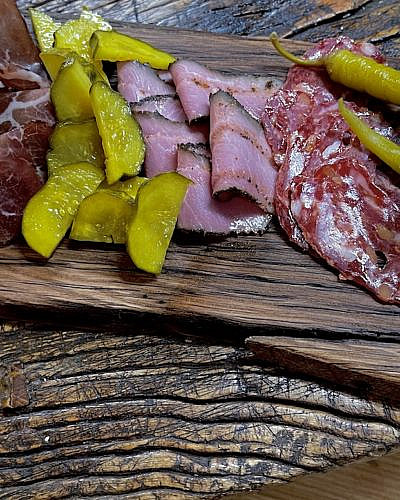 Charcuterie and Cheese Tray
$36
Charcuterie and Cheese Tray for two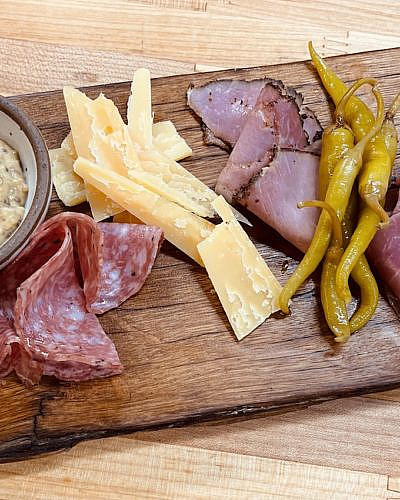 Swag Bars
A famous decadent treat beloved by guests. One taste and you'll see why this is listed as an amenity. Take some extras home with you, we always have extras on hand.