The Swag House
Gail's Room
Outdoor Soaking Tub & Shower
Private Sauna
Mountain View
Take a moment to relax in a copper balcony soaking tub or slip into the outdoor shower while enjoying sweeping Smoky Mountain views. The ultimate in self care, Gail's Room is a corner room with a private 2nd floor balcony, king size bed, steam shower, sauna, and a warm and cozy fireplace. Room amenities include a wet bar, coffee machine and a small refrigerator stocked with soft drinks, trail mix and hiking bars.
The Swag does not recommend our Gail's Room for guests with children under the age of 6.
Starting at $1,620 (includes all meals)
* Outdoor showers and tubs are seasonal and may be disabled during weeks with freezing temperatures.
Check Availability
"The combination of great hiking opportunities, luxurious accommodations and delicious food, all in a magnificent setting. The weather was perfect and the fall leaves spectacular."
The Still Massage
30 Minute
$120
60 Minute
$230
90 Minute
$350
A customized massage treatment that invokes deep tranquility or releases chronic tension. Aromatherapy and muscle balms are integrated to optimize your experience.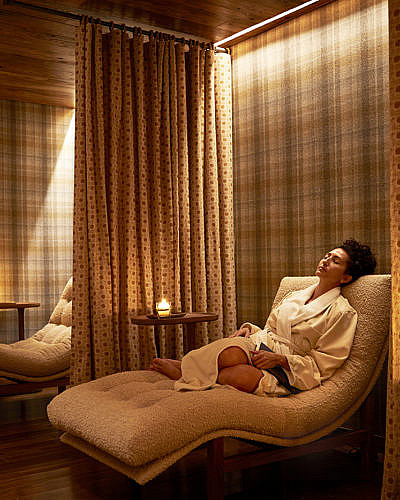 Keepsake Vase & Personalized Note
Medium Stone Vase
$55
Large Stone Vase
$75
Pottery Vase
$120
Order this hand made stone or pottery vase filled with fresh cut flowers for your room. Then, take it home with you to have a special keepsake to remind you of your visit. We'd be happy to include a personalized note card for you.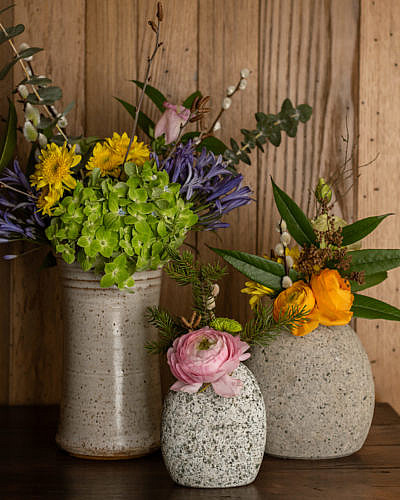 Artisanal Cheese Plate
$25
Artisanal Cheese Board for two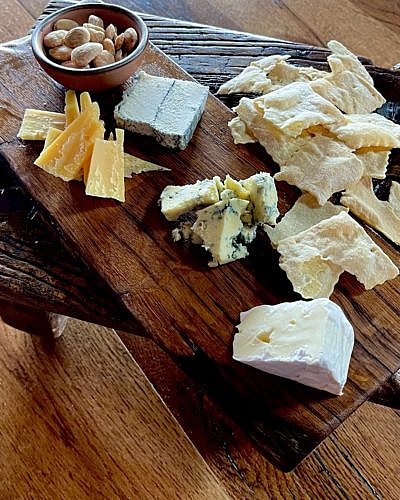 Charcuterie Tray
$25
Charcuterie Tray for two.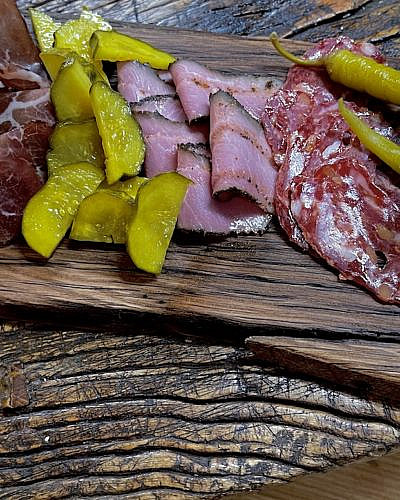 Charcuterie and Cheese Tray
$36
Charcuterie and Cheese Tray for two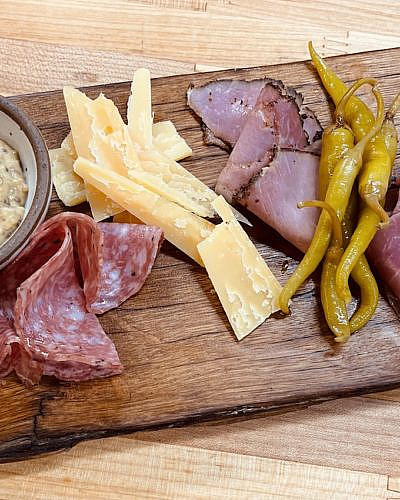 Swag Bars
A famous decadent treat beloved by guests. One taste and you'll see why this is listed as an amenity. Take some extras home with you, we always have extras on hand.