The Swag House
Bishop's Room
King Bed
Fireplace
Mountain View
Nestle into this exceptional room and enjoy your private balcony, king size bed, steam shower, heated bathroom floors and soaking tub. Bishop's Room is also equipped with a stone fireplace and spacious reading area for the perfect home away. Room amenities include a wet bar, coffee machine and a small refrigerator stocked with soft drinks, trail mix and hiking bars. Close to everything, Bishop's Room provides easy access to the main house.
The Swag does not recommend our Bishop's Room for guests with children under the age of 6.
Starting at $1,450 (includes all meals)
Check Availability
"We enjoyed the availability of much to do or the option of doing nothing, as well as the choices in both the activities and the food."
The Customized Still Massage
60 Minute
$190
90 Minute
$290
Allow our local massage therapists to guide you through your Mountain Spa experience.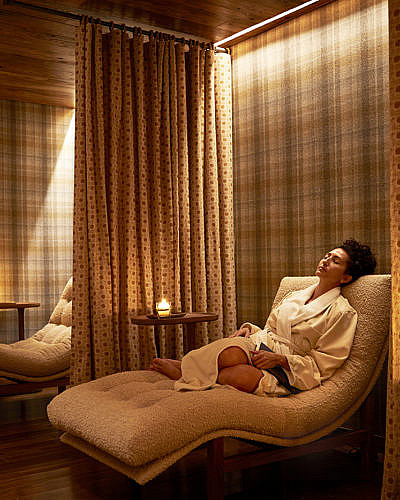 Keepsake Vase & Personalized Note
Medium Vase
$55
Large Vase
$75
Order this hand made stone vase and fresh cut flowers for your room prior to your stay and then take it home with you to have a special keepsake to remind you of your visit. We'd be happy to include a personalized note card for you.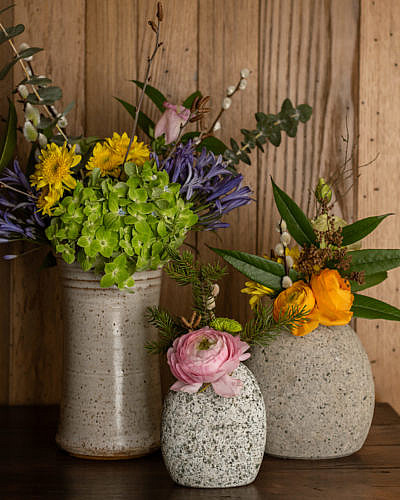 Artisanal Cheese Plate
$21
Artisanal Cheese Board for two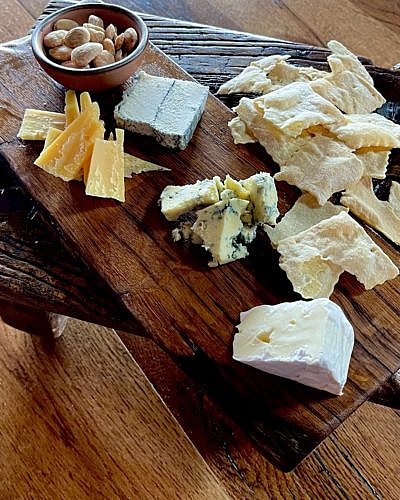 Charcuterie Tray
$21
Charcuterie Tray for two.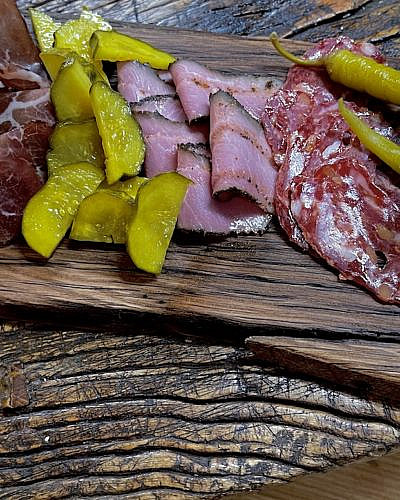 Charcuterie and Cheese Tray
$25
Charcuterie and Cheese Tray for two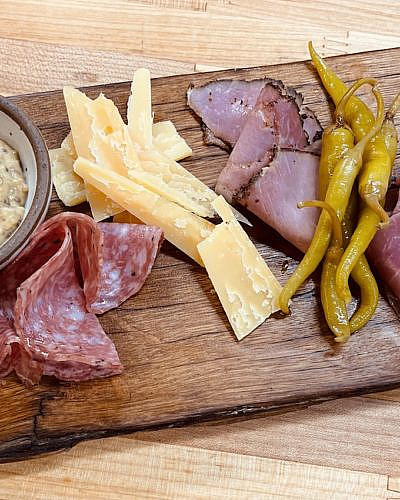 Swag Bars
A famous decadent treat beloved by guests. One taste and you'll see why this is listed as an amenity. Take some extras home with you, we always have extras on hand.