The Swag Joins Relais & Châteaux
We are extremely pleased to announce that The Swag is joining the 580 hotels and restaurants around the world as a member of Relais & Châteaux. For nearly sixty years, this association has brought together properties that are committed to offering unparalleled hospitality in unique places.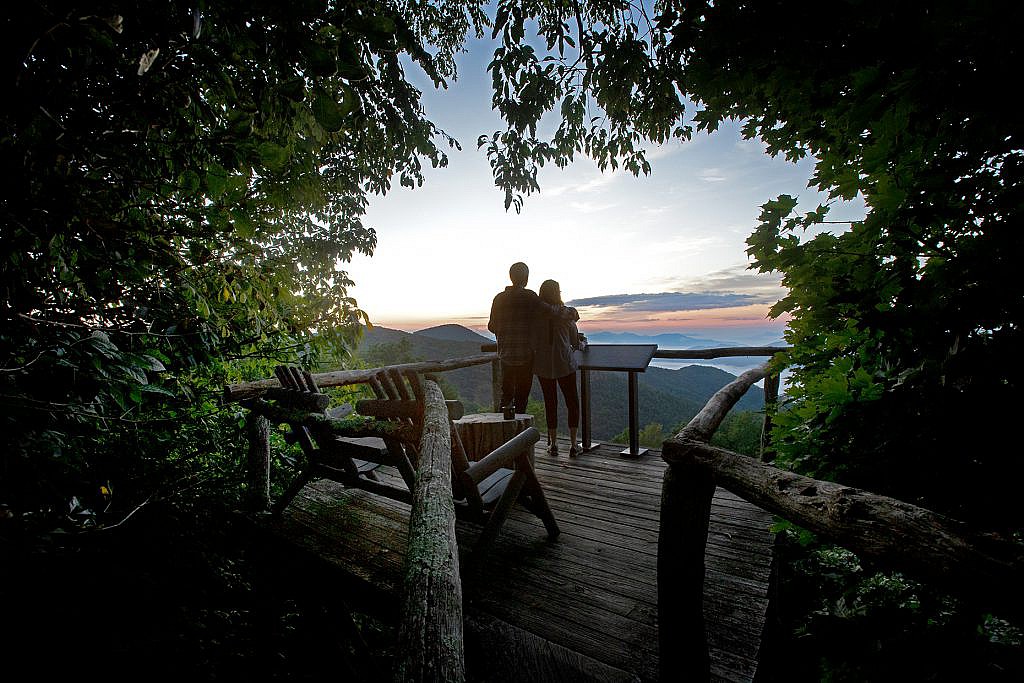 As described on its website, "The experiences one has at Relais & Châteaux properties give one the feeling of total immersion in a place and its culture, allowing them to be discovered from up close with all that they have to offer. The attentiveness and sincerity of our team give you a sense of enjoyment that comes paired with respect for every person's privacy, all through a warm and privileged relationship." It is to this level of service, hospitality, and authenticity that we will all continue to aspire each day.
Speaking personally, some of our very best trips and meals have been at Relais & Châteaux properties, whether it is with our "neighbors" at Blackberry Farm or Old Edwards Inn and Spa, or farther away in Santa Fe (Inn of the Five Graces), Colorado (Dunton Hot Springs), California (Meadowood), or beyond. Simply put, the other properties in the association are among our favorite places in the world. To be joining this association is a testament to the hardworking team at The Swag, Dan and Deener Matthews, and to you, our loyal guests.
Over the coming weeks and months, we will be working on integrating our systems, which will include launching a new website with a new booking system that is much more user friendly.
We are deeply honored to be joining this association and welcome the challenge that it brings to continue pursuing excellence and improvement in all that we do while retaining who we are at The Swag.
-Annie & David Colquitt