Escape to The Swag Through a Book
I know that many of our loyal Swaggers are longing for the crisp spring air, budding wildflowers, and views through leafless trees toward the mountains. While you may not be able to make it up to The Swag this weekend, we can all visit the Great Smoky Mountains through the magic of reading.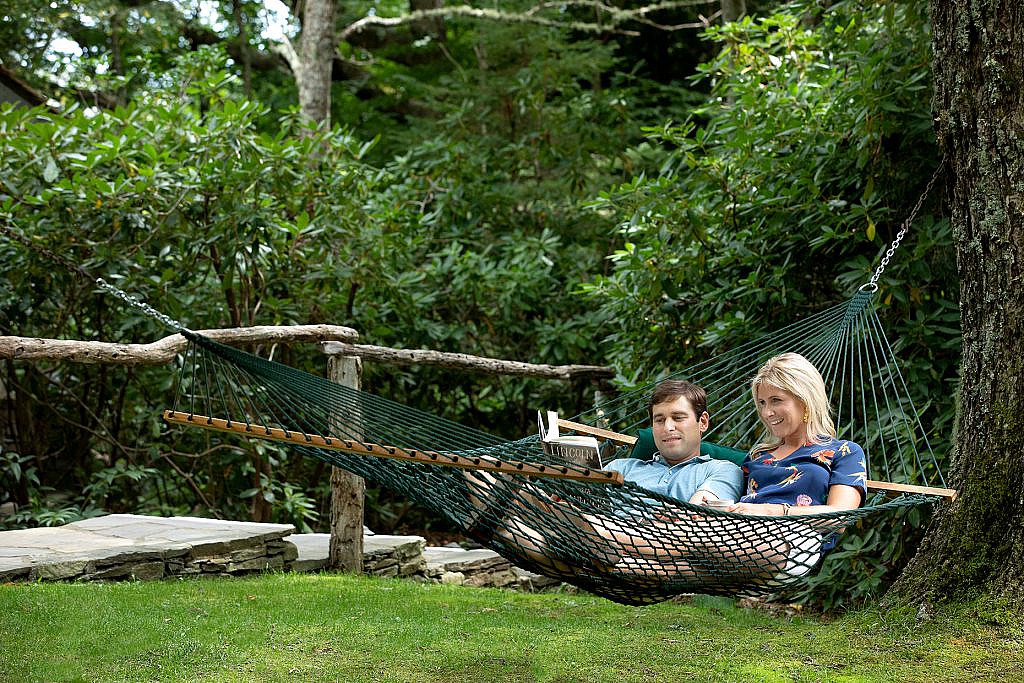 The region's beauty and history inspired many wonderful works of fiction and nonfiction. Here are three of my suggestions for those of you looking for a mountain escape.
Note: The below links are to Amazon but we'd also encourage you to see if your local book store is offering delivery during this time.
---
Many of our Swag guests visit Cataloochee valley in the Great Smoky Mountain National Park to view elk, walk the trails, or explore the historic structures in the valley. Local author Wayne Caldwell weaves a layered tale of families' dreams and drama that spans multiple decades and generations in the Cataloochee Valley. His novel will give you a richer appreciation for what life in the valley would have been like before the formation of the national park. If you like it, check out the sequel, Requiem by Fire.
---
Cold Mountain by Charles Frazier
One of the prominent peaks in the view from The Swag's porch is that of Cold Mountain. Charles Frazier's bestselling novel by the same name is an epic love story set during the American Civil War in Western North Carolina. I recently reread this one (it was published over twenty years ago now) and it made me cry again! If you're feeling lazy, you can also just stream the award winning film based on the book. I fondly remember seeing it in theaters with my grandmother, who covered my eyes for all the scenes with nudity (and there are a few!)
---
Women of The Smokies: No Place for the Weary Kind by Courtney Lix
This nonfiction work tells the stories of nineteen remarkable women who lived in the Smokies. From legendary hikers, to early settlers, to Dolly Parton, their stories are inspiring. I am halfway through this one currently, but I have loved learning about the lives of these tough, persevering women. Reading about Lydia Whaley's difficulties scratching out a life in the mountains as a Civil War widow really puts my current frustrations about the availability of toilet paper at the grocery store into perspective. Learning about Cherokee artists Lottie Stamper and Amanda Swimmer's stories remind me of the deep value of creating something beautiful and useful, and they inspire me to get up and make something with my hands while I have more time at home.
---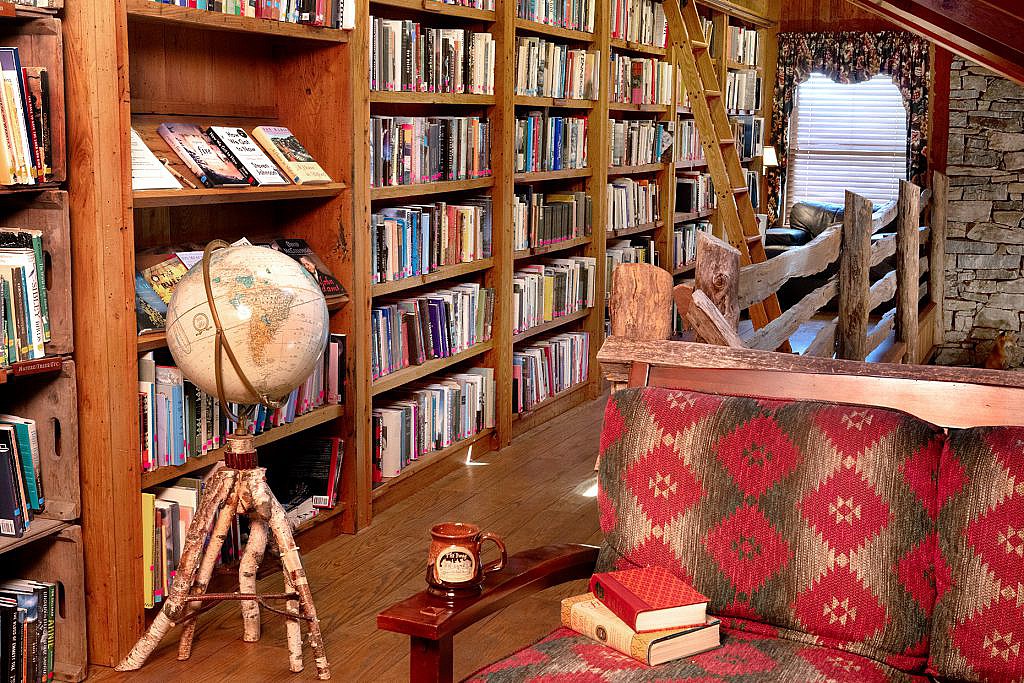 Also, check out this sampling of just some of the many wonderful books authored by our Experts-in-Residence, Musicians, and more:
There are many more great books about The Swag's region, and we would love to hear what your favorites are! Please chime in on our Facebook page and let us know what books you recommend about life in the mountains.
Happy Reading!
-Annie Colquitt