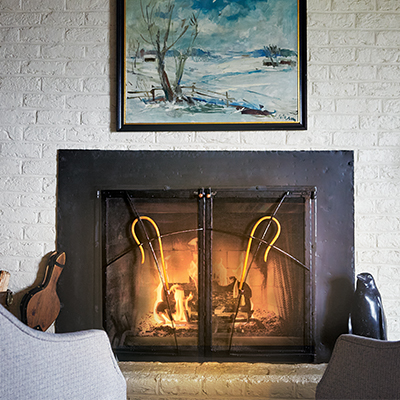 Songs from the Hearth
Doug & Kathy Peters
Join singer/songwriter and Southern Appalachian Naturalist Doug Peters and his hiking partner and wife, Kathy, for an unforgettable experience at The Swag. Since 1986 Doug has delighted guests at The Swag with his original songs about life, love, and adventure. His unique lyrics capture the history, beauty, and special character of The Swag and the Smoky Mountains in ways that will both tickle your funny bone and tug at your heart strings. Join Doug and Kathy on the trails by day and by the fire at night.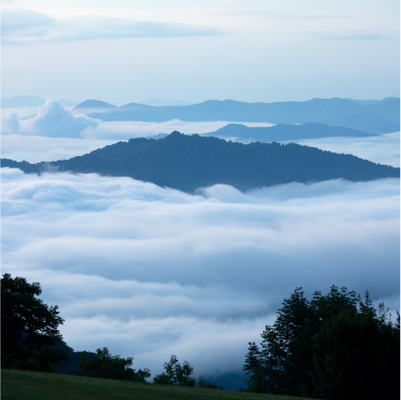 Explore and Enjoy
Joel & Kathy Zachry
Kathy and Joel Zachry have been leading small groups into the Smokies black bear habitat for 40 seasons as instructors and former directors of the University of Tennessee and National Park Service award-winning Smoky Mountain Field School. With more than 50 combined years of backcountry experience they have conducted group trips into the Alaskan wilderness beginning in 1988. Together they completed section-hiking the 2,175 miles of the famed Appalachian Trail in 2005. Join the authors of Bears We've Met – Short Stories of Close Encounters on daily hikes and for evening presentations as they share their vast knowledge and experience on the culture, history, and both flora and fauna of our Smokies.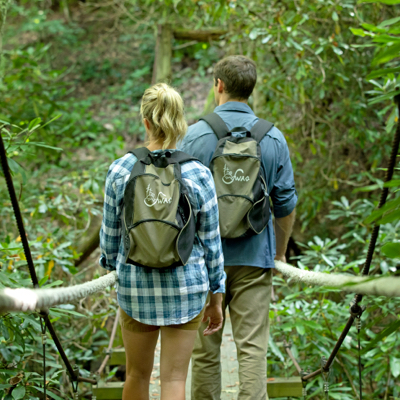 Naturalist & Smokies 900-Miler
Nancy East
Nancy leads hikes through a MeetUp group in the Smokies on a volunteer basis (as well as volunteer to teach "Backpacking 101" courses with another member of their search and rescue team). She is also a certified naturalist through U.T. and the Great Smoky Mtns. Institute at Tremont and is an avid hiker in the Park. She officially became a "Smokies 900-Miler" on Labor Day weekend 2019. She also writes frequently on her blog, Hope and Feather Travels, about outdoor education, naturalist topics, as well as her hikes both near and far. And finally, she is an ambassador for Gossamer Gear, a well-known brand in the backpacking and hiking industry, and she does her best to represent them well as a hiker.