Safety and Operational Updates
Note:  Procedures and policies for the 41st season starting in April 2022 will be established closer to our opening date.
Since the onset of the coronavirus, we have updated our procedures to help minimize the health risk to our guests and our team. As vaccines have become widely available and restrictions have been lifted in North Carolina and across the country, we are continually assessing and updating our procedures. Please see below for the latest information on our approach. Please do not hesitate to reach out to us for more information.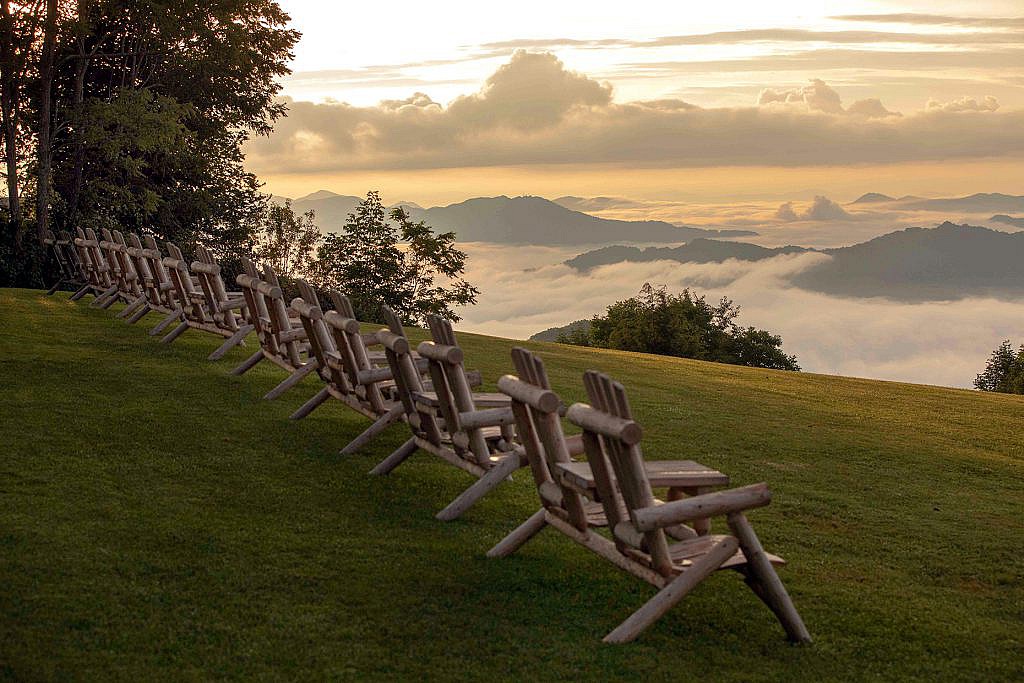 Please note: The below list is not exhaustive and details could change as circumstances and state requirements evolve. Please reach out to Guest Services with any questions or concerns.
General Safety and Prevention
If you are displaying any symptoms or have been exposed to anyone with the virus in the last 14 days, you may be asked to leave the property. We also encourage those at higher risk for severe illness to take all extra precautions, including delaying your trip if necessary.
Face Coverings – North Carolina lifted its indoor mask mandate and related restrictions effective May 13, 2021. We are not requiring or asking that guests wear masks on property.  Of course, guests and Team Members are welcome to wear face coverings if they choose to do so.
Vaccinations – We are encouraging all to obtain the vaccine, and The Swag is incentivizing all Team Members to do so with a financial reward. However, to protect the personal privacy of staff members, it is The Swag's policy that Team Members not disclose whether they — or others — have been vaccinated. We will not be asking guests to disclose whether they have received the vaccine, but we encourage all to follow the CDC recommendations, which provide that a face covering should be worn if you have not been vaccinated.
If a guest or team member is displaying coronavirus symptoms, they may be asked to leave the property.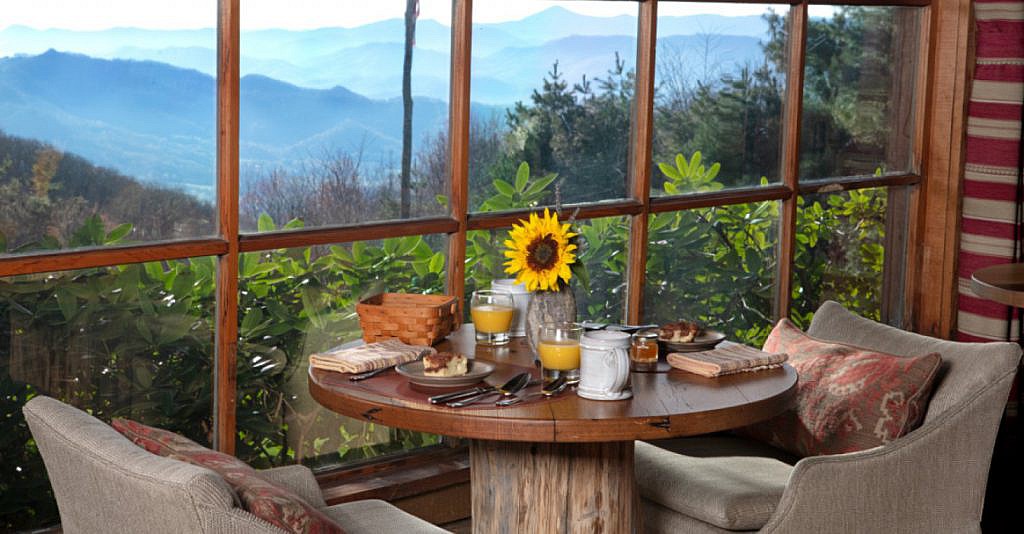 Dining at The Swag
Guests may request their preferred dining options, including (1) indoor dining, (2) outdoor dining (weather permitting), and (3) in-room dining. There will be no added charge for in-room dining.
Our traditional buffets (Sunday Brunch, Wednesday Picnic, and Thursday BBQ) will continue in slightly altered form. We will invite guests to the serving tables to ensure six-foot distancing between parties and our dining team will plate the food.
Housekeeping & Cleaning
To accommodate personal preferences related to Team Members entering your room, we will tailor housekeeping procedures to meet your comfort level.