Cooking with Chef Jake: Easter Dinner at The Swag
For our Easter dinner, we are first focusing on a Bourbon & Sorghum Ham courtesy of Executive Chef Jake Schmidt and Chef de Cuisine DeeAnn Rose.
Michelle Fortin, our Director of Dining, recommends pairing this Ham with a 2016 Russian River Valley Pinot Noir that has hints of blackberry, berry compote and plum clafoutis.
Next on our Easter Menu, we have Pan Seared Sea Scallops with Spring Asparagus and English Radish. This recipe is constructed by our Chef de Cuisine DeeAnn Rose.
Pair the Scallops with a 2017 Conundrum Rosé, with notes of tropical fruit, with peachy undertones, fresh wildflowers and hard candy.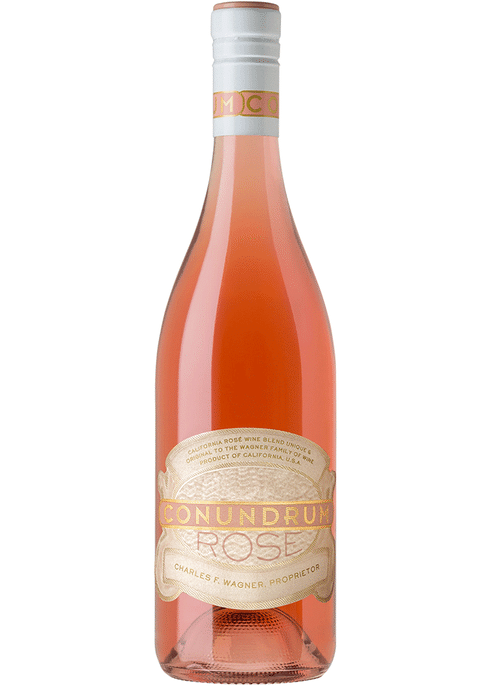 If deviled-eggs are not on your menu this year, perhaps try this Swag Frittata. It is an egg-based option that makes use of wild ramps. Ramps are a wild onion that can be found in higher elevations along Eastern North America. If you have ever visited The Swag in spring, you may have tasted this potent flora.
Pair the Frittata with a classic champagne, such as Veuve Clicquot Brut.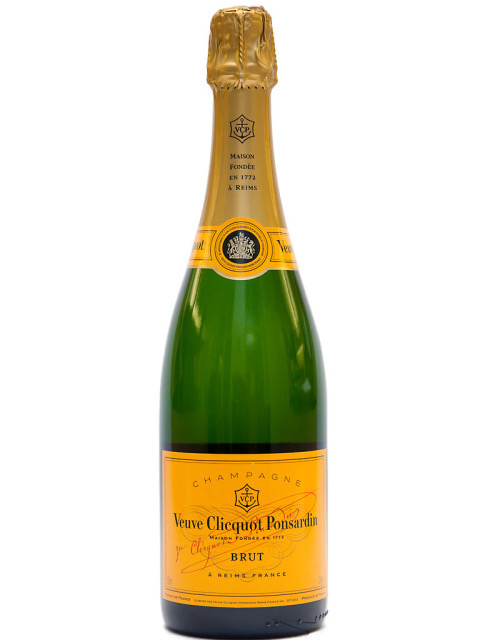 And, of course, we cannot forget dessert! Last on the menu, we have a decadent Banana Puddin' Pie, as was once featured on the Food Network.
Pair the Pie with a Chateau la Tour. A superb balance between richness, freshness, and a great aromatic complexity.
From Bourbon Ham to Banana Puddin' Pie, we hope these recipes can brighten your Easter. From all of us at The Swag, we hope you enjoy these recipes and have a safe and happy Easter.