If you've tried booking a room for the upcoming season, then you have probably noticed that our booking engine looks a little different. That is because it is different! Late last year, our prior booking engine partner was sold and the product was being phased out. As such, Greg and Becky took the leading role in identifying the best partner to use going forward. After a long search complete with dozens of demos and conference calls, we settled on a new platform. I wanted to highlight a few features that are new and hopefully make for a better experience when booking a room or managing your reservation.
Pricing Transparency
We have received several questions about the price displayed for the rooms in the booking engine. Before now, when someone booked a room at The Swag, they would see the price excluding occupancy taxes, sales tax, and 15% resort fee. Understandably, there were several guests who were not pleased when they received the total bill at check out. We want pricing transparency on the front end.
As such, when you log onto the booking engine it will now display the total amount that will be due. While rates for October were increased, no other rates were increased for 2019. As such, if the price looks higher, it is now because – in the interest of transparency – we want to include taxes and other fees that were previously contained in fine print. We hope this gives you comfort when booking and allows for a better overall experience!
Guest Portal
If you choose to do so, the new Guest Portal allows you to directly control and manage nearly every aspect of your. After you book a reservation, you should receive an email that includes a link to the Guest Portal. If you made a reservation before March 2019, you can access your Guest Portal by clicking here. Please call Guest Services or email stay@theswag.com with any questions.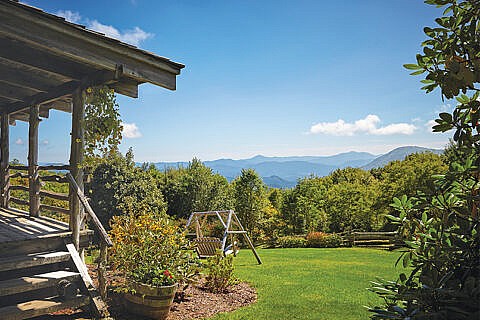 Long term and regular guests can set up their personal profile, mark personal preferences, see past and make future reservations, change reservations, add extra amenities (like massages and more), review detailed information, and more.
The Swag Team, of course, stands ready to handle all of this so that you do not have to. However, if you want to use the Guest Portal, please let us know how we can make it better and more helpful for you!