On this episode of Meet The Swag Staff, we are pleased to introduce Kayla Burchfield, one of the amazing housekeepers at The Swag. Kayla has been a key part of The Swag since 2011 and is now in her 8th season!
Kayla grew up close to The Swag and went to Pisgah High School. The majority of The Swag staff attended Pisgah's rival, Tuscola High School and she is often the lone Pisgah fan around football season. But she is not afraid to be the only one a certain side: I recently learned that she also is the only Swag team member who does not like Sunday Brunch!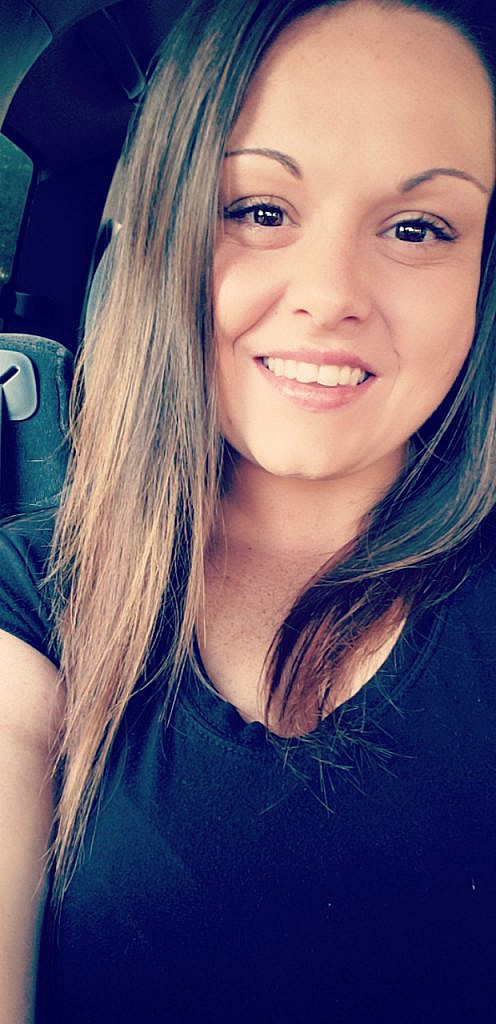 Kayla lives in Canton with her two young boys: Zane (turning 1) and Asa (turning 6). Asa is starting kindergarten next month. She also has "Little Bit" a rescued wiener dog. Her favorite channel to watch is Animal Planet and she is also a big fan of Harry Potter!
Kayla had a friend that worked in The Swag's kitchen in 2011, and we sure are glad that her friend told Kayla about The Swag. Kayla—along with Brenda, Shelby, the rest of the housekeeping team—are among the hardest workers at The Swag. Many of the guests rarely see the housekeeping team doing their work (they are often called "ninjas"). Kayla is a tireless worker, a great mother, and we are very lucky to have her here at The Swag.
Brenda says, "Kayla has a contagious smile and I love having her as a part of the housekeeping team because she loves making sure everything is spotless for our guests." Annie and I could not agree more. Any success, awards, or compliments that The Swag earns is because of the hard work of the team, and Kayla is among the hardest workers on staff.
Kayla Burchfield Q&A
What is your favorite thing about working at The Swag?
I just love coming to work, and I love the people I work with.
What is your favorite place at The Swag?
Joyce's swing in the Garden!
What do you like to do in your free time?
I am with my boys. We love to go to the lake.
If you could travel anywhere in the world (excluding The Swag), where would you go?
Louisiana. I want to ride an airboat and see the Spanish moss and alligators!
Come visit Kayla & the rest of the housekeeping ninjas at The Swag by reserving a room now or by calling 828-926-0430.
-David Colquitt