Dear Friends,
As many of you know, we previously decided to delay The Swag's season opening until May 1. However, it is with a heavy heart that we have decided to further delay The Swag's season opening. We are now planning to reopen on Sunday, May 17. Our Guest Services Team will be reaching out directly to all affected guests in the coming days.
We will continue to monitor developments and take any further action as required. We are deeply sorry for this delay but believe it is in the best interests of our guests, our staff, and our community.
Many of you have kindly reached out to ask how The Swag and The Swag Staff is faring in the midst of all that is going on in the world. Many small businesses—perhaps your business or the place where you work—are going through very hard weeks and some are being forced to make very difficult decisions. Millions of our fellow Americans are out of work or may be so in the near future.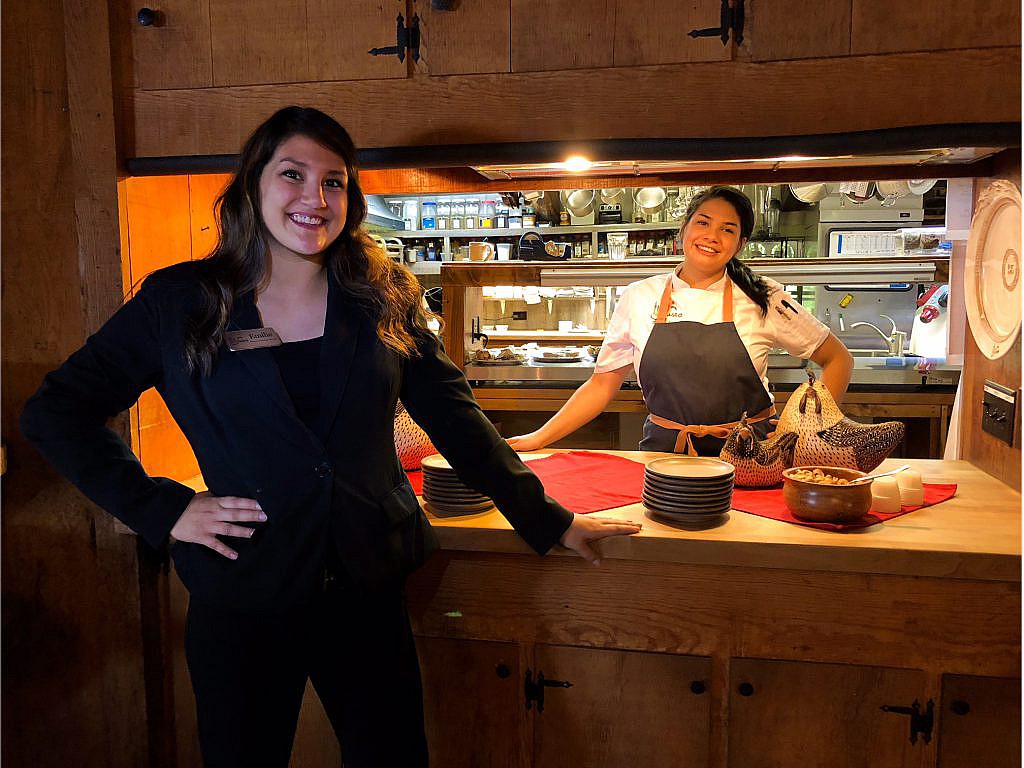 Uncertainty, anxiety, and fear – however justified – are spreading throughout the country and the world. If not concerns over the coronavirus per se, then it is fears related to job security, personal finances, lockdowns, retirement accounts, and more.
So, first, how is the Swag Team doing? Annie and I are immensely proud of the way they are handling the current moment–with grace, flexibility, and kindness. As of this week, there are 21 amazing individuals who are employed at The Swag (up from 19 the week before). Our commitment to this group is that there will be no reduction in pay or hours regardless of the length of delay in opening, any quarantines, business interruptions, etc. While we have slowed the pace of new seasonal hiring, we do not want to add job insecurity or wage insecurity to the list of concerns facing our team.
We know that many employers – through no fault of their own – are not able to do this and are needing to make very difficult decisions with real life impacts. We join you in praying for the people who may lose their jobs in the coming weeks.
Second, as to The Swag generally, we will be fine. There are currently no reported coronavirus cases in Haywood County (as of March 23) but we have to believe it is only a matter of time before it arrives, or a test confirms that it is here.
While there are currently no restrictions in place similar to New York, California, or Illinois, the North Carolina Governor issued an Executive Order last week mandating, among other things, the closure of all restaurants in the state, excluding take-out and delivery. Yesterday, the Governor extended school closures at least until May 15. The health and safety of our guests and staff, as well as our legal obligations, will drive our decision-making process as it relates to any further delays.
When we were in the process of acquiring The Swag, Dan Matthews and I were discussing the 2.2-mile Swag Road that the Matthews carved into the mountain fifty years ago. In the middle of our conversation, I asked, "Have you ever thought about paving the entire road?"
Dan explained that part of what makes The Swag so special is the way that people begin to let their worries or concerns that are ever present "back home" melt away while they are visiting. They can focus on the person they are with, the book they are reading, or just enjoy the solitude of being in nature. Part of that melting away, he said, begins when they pass The Swag gate and drive up that gravel road. It just wouldn't be the same with a road that was paved the entire way up. He was–and is–right.
The more hectic, connected, stressful, and busy our lives continue to become, the more gravel roads I think we will all need. Regardless of when we reopen, we will still be here, our road will still be gravel, there will still be no TVs in the room, and our entire Team will be excited you welcome you back!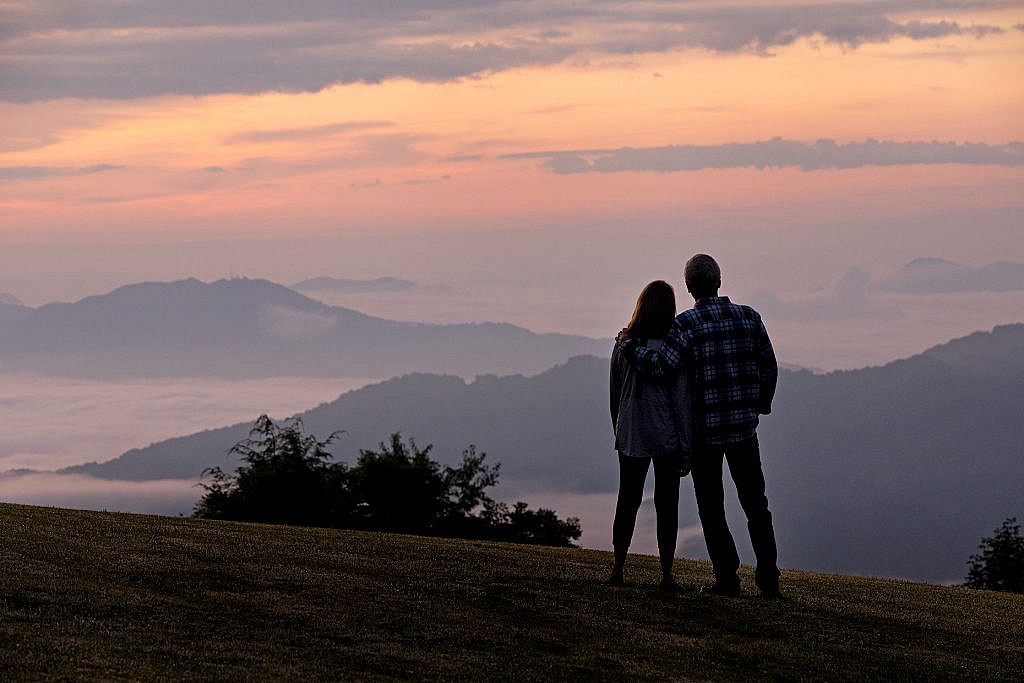 We know these are challenging times for all of us. We are praying for healing for those who are sick and for strength and good health for those providing care. We are praying for wisdom for our elected officials who are having to balance health needs with dire economic effects of any decisions they might make. And we are praying for peace, joy, comfort, and hope for all of us, especially those who are feeling anxious or alone during this time.
We hope to open our doors on May 17, and we hope to see you back on the mountain soon. If you have any questions or concerns, please reach out to us via phone at 828-926-0430 or by emailing stay@theswag.com.
"I lift up my eyes to the hills. From where does my help come? My help comes from the Lord, who made heaven and earth." – Psalm 121:1-2 (ESV)
-David Colquitt