We just finished our First Event Leader Weekend at The Swag, and it was simply amazing. Dan and Deener Matthews, along with almost all of our wonderful Event Leaders, travelled to The Swag for a weekend of fun, fellowship, and discussion on the upcoming season.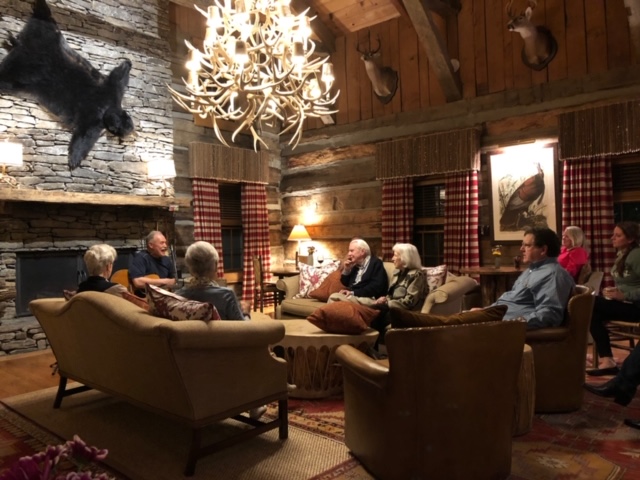 Many of the Event Leaders have never actually met each other despite hearing of each other over the years, and so this was a magical meeting for many that was made all the more memorable by having Dan and Deener fly in for the weekend from New York. We were honored and grateful to have them join us for the weekend.
As we sat in the living room sharing laughs and discussing various issues, I could only look around the room in wonder at the incredible group of people that the Matthews have brought into "The Swag fold" over the years.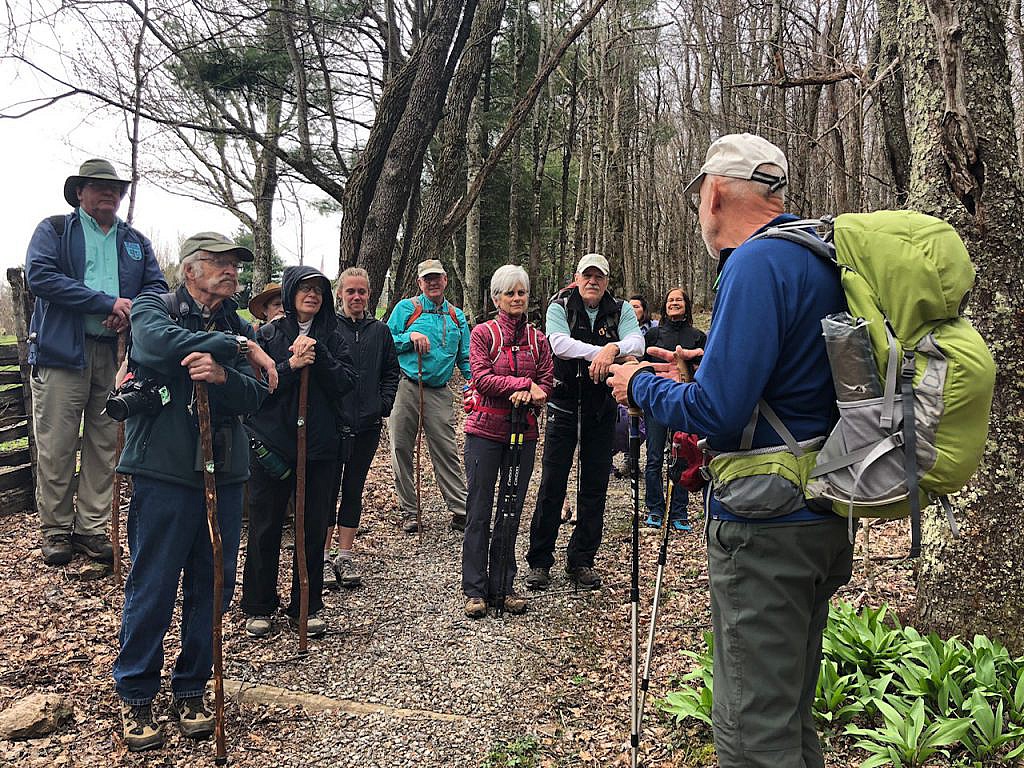 Among the Event Leaders, over 100 books have been published (the most recent release is Bob Collier's Wonderful Weeds and Various Varmints, published by the University of Tennessee Press); dozens of albums of music and stories has been produced; photographs have been featured on the covers of magazines, including BACKPACKER; and numerous awards and accomplishments have been achieved.
Above all this however, all of the Event Leaders and spouses are incredibly kind, generous, and caring. We are honored to have them associated with The Swag and we look forward to getting to know each one of them better this coming season. We hope you will too!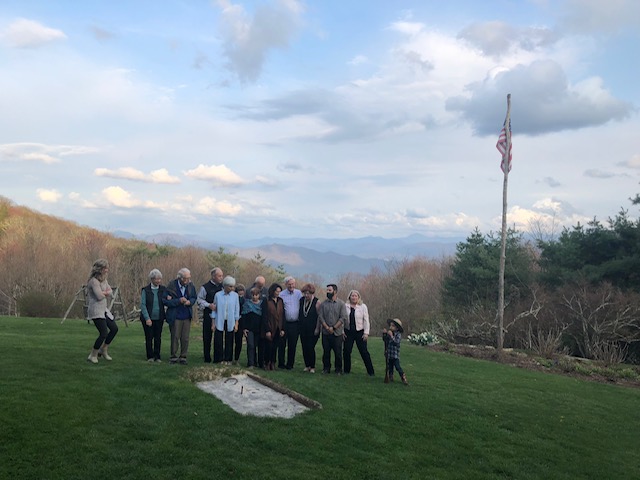 In addition to discussions about safety procedures and best practices, several of the Event Leaders graciously demonstrated some of what they offer when they are at The Swag. Bob Collier led the group in morning bird watching. Joel and Kathy Zachry led everyone on a wonderful mid-morning hike. Gay Bryant and Rita Rothmeier taught a watercolor class and they even managed to make artists out of those of us who artistically challenged. Esther Blakely shared her immense knowledge on the elk that are right down the hill from The Swag in Cataloochee Valley.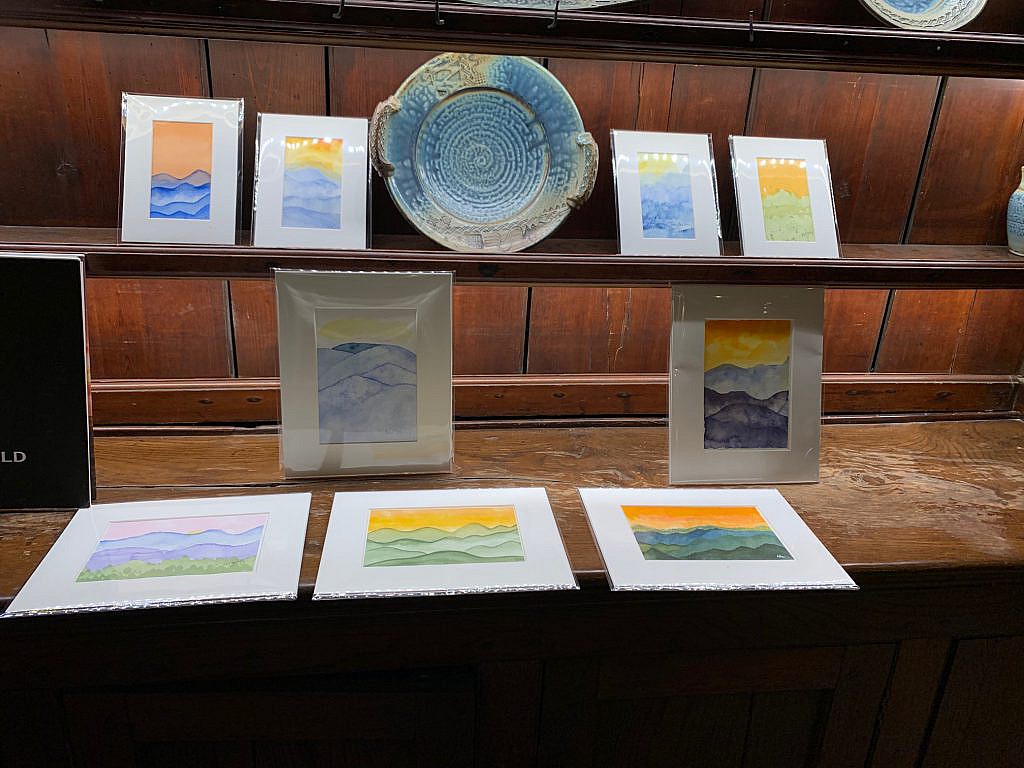 After dinner each night, Doug Peters shared his wonderful music and Charles Maynard shared wonderful stories from Southern Appalachia. It was also great to see some of our newer Event Leaders (Steve Yocom and Steven Reinhold) fit right into the group as if they had been Event Leaders for years. Simply put, it was a weekend chock-full of fun.
If this weekend was any indication, The Swag's 38th Season should be a great one. We hope you will join us! Call us at 828-926-0430 to book a room or you can book one online here.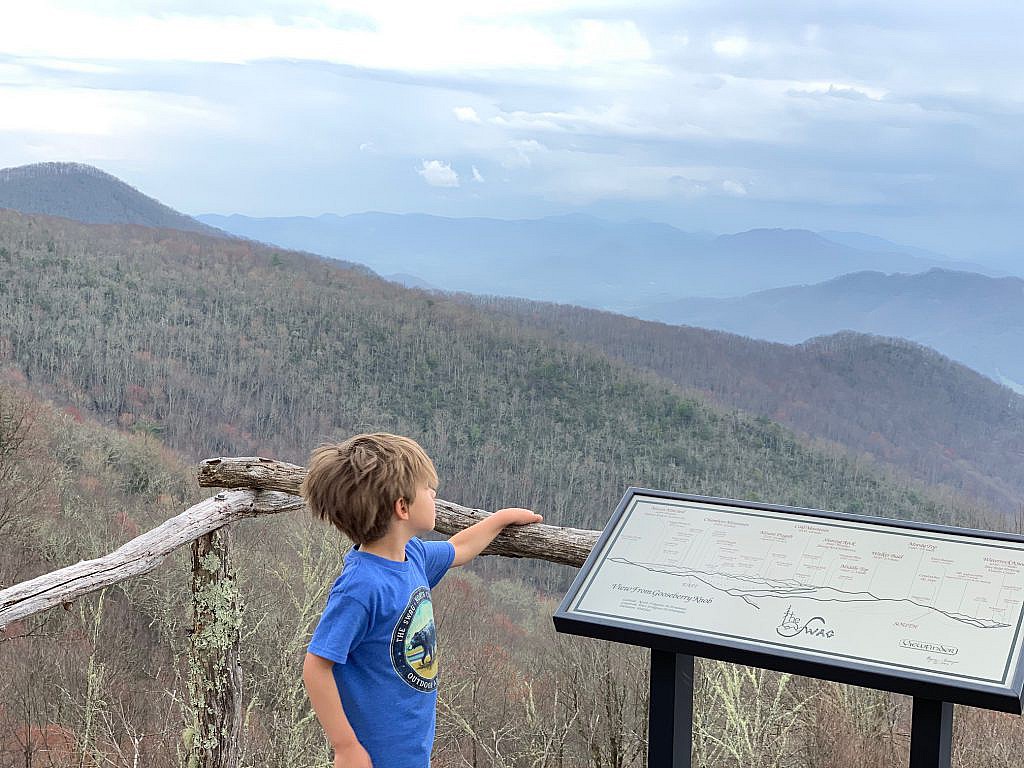 -David Colquitt